Thinking about renovating your pool? Find out how choosing a pool colour is easy with these top 5 tips.
TIP ONE: Pool colour depends on many factors
Have you noticed that when you fill your white bath tub the water looks blue green? This is one of a few factors that influence the colour of your pool once it has been filled with water. The colour of the sky, time of day, shadows, depth of the pool, surrounding landscaping and buildings also influence the colour of your pool. If it is an overcast day your pool colour will appear grey, shadows will throw a deep blue hue over the water and surrounding trees will filter sunlight, casting a green hue over the pool. Sunlight reflected from surrounding buildings, fencing and masonry will reflect their colours over the pool.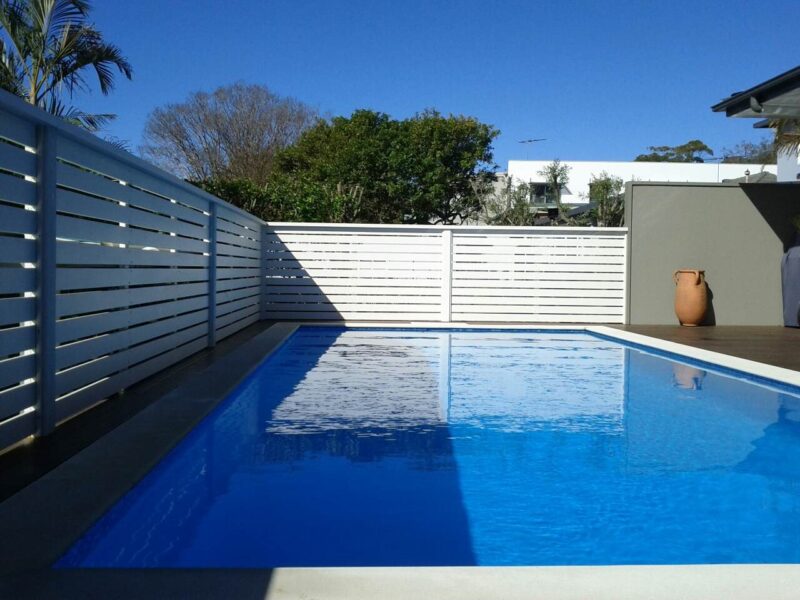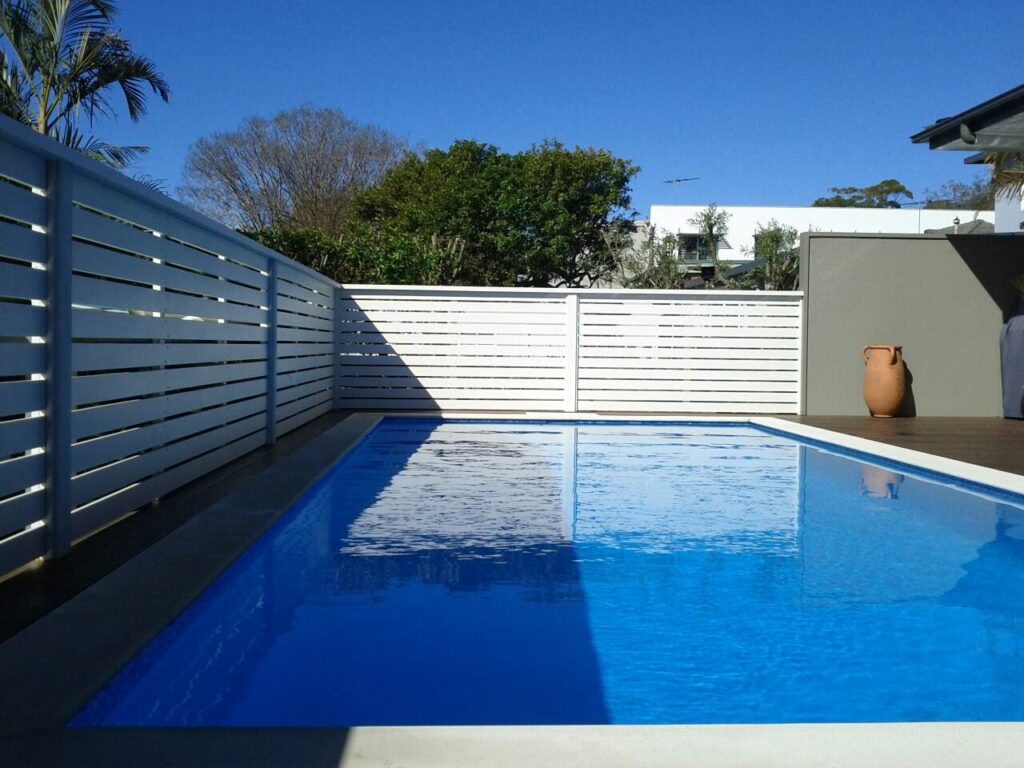 1. This pool painted in LUXAPOOL Epoxy Pool Paint Adriatic shows the effect of shadow and reflections on pool colour.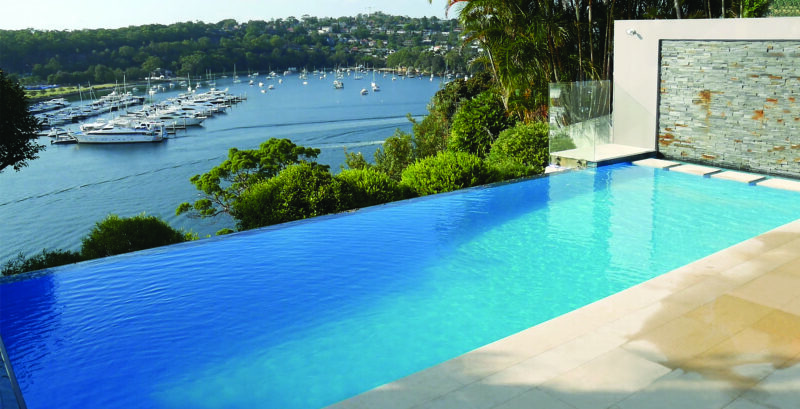 2. This pool has also been painted in LUXAPOOL Epoxy Pool Paint Adriatic and appears different to the pool in the above photo. Our coloured boards placed in the bottom of your pool will help you evaluate selected pool colours.
Fortunately, we can help you work out the final colour of your pool with our submersible pool boards available in each of our 25 designer colours. Simply come and visit Colormaker Industries (manufacturer of LUXAPOOL® swimming pool paints) at Brookvale and hire as many of our painted pool boards as you need and place them on your pool floor. It also matters where you place the colour boards. If you place a coloured pool board at the deep end, the pool board colour will appear darker than when you place it at the shallow end of the pool. Our pool colour boards take the guess work out of choosing a pool colour.
TIP TWO: Stick with the favourites
Traditionally, people choose blue paint for their pool. This year, Pantone® announced that its 2020 Colour of the Year is Classic Blue "a shade reminiscent of the sky at dusk". Our LUXAPOOL® Epoxy Mid Blue paint, is similar to Pantone® Classic Blue and is one of our top most popular colours for 2020.

3. Pool painted with LUXAPOOL Epoxy Mid Blue
We also have a slightly lighter blue with LUXAPOOL® Epoxy Adriatic and an even light blue with LUXAPOOL Epoxy Pacific Blue. These three blue pool colours are our most popular
colours for swimming pools.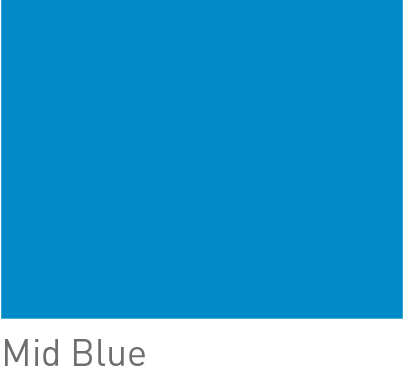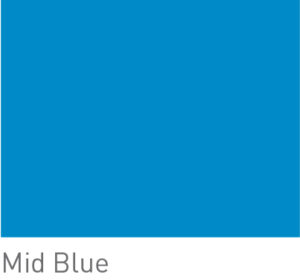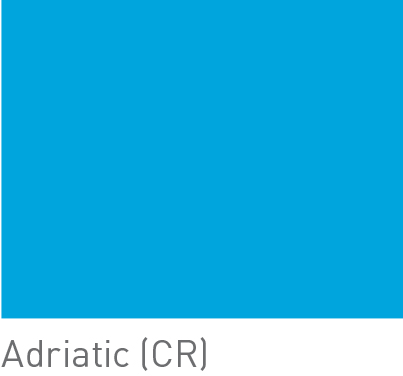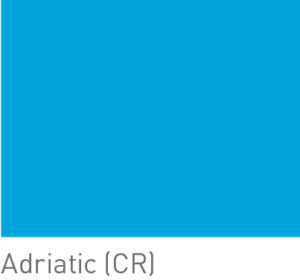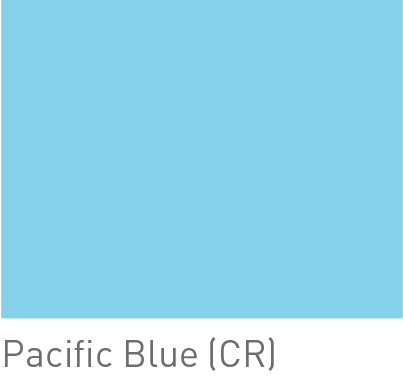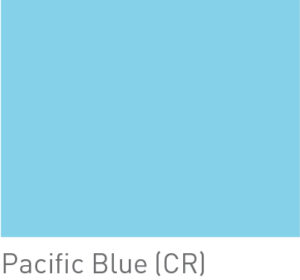 4 Pool colour trends for 2020
TIP THREE: Use surrounding elements such as landscaping, furniture and architectural features as a guide
LUXAPOOL Epoxy Pool Paint is available in 18 standard colours, black and white, and five designer colours, giving you the flexibility to create a water feature to suit any requirement. The wide range of colours allows you to select a colour that will be complementary to surrounding landscaping, furniture and architectural features.
Pools painted with our range of blue greys, greys and black complement modern architectural designs.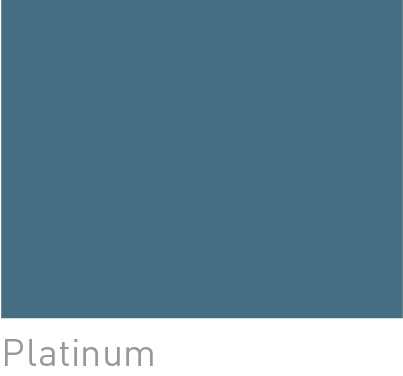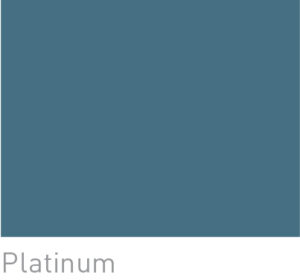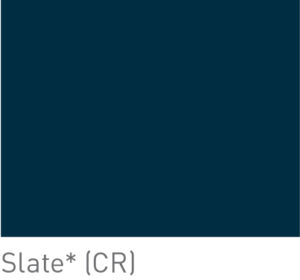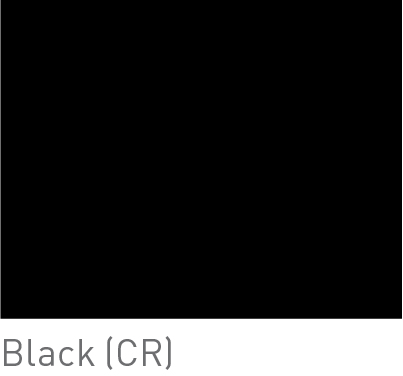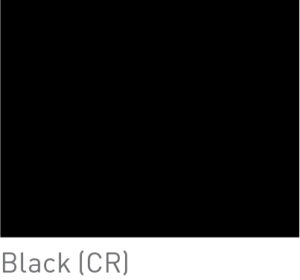 Pools reflecting luscious landscaping can be achieved with our range of tropical pool colours: LUXAPOOL Riversand, Opaline and Lagoon.
Colours can also be specially matched to suit particular design requirements or if you change the colour of your house or outdoor space, you can simply re-paint the pool to match.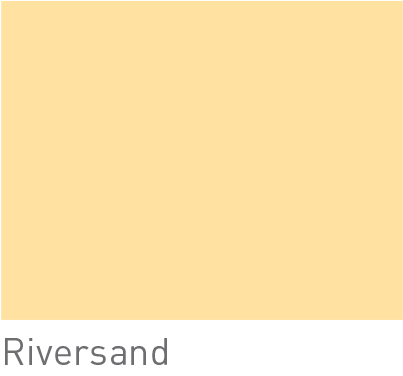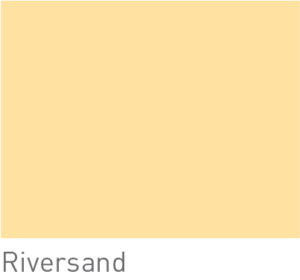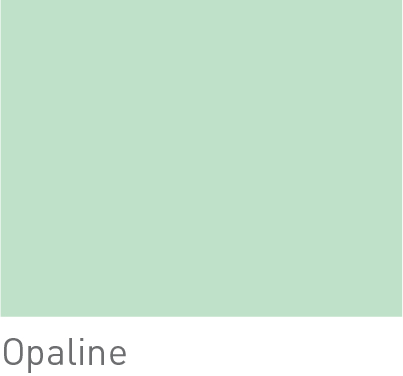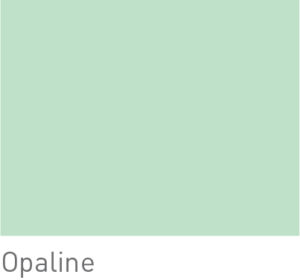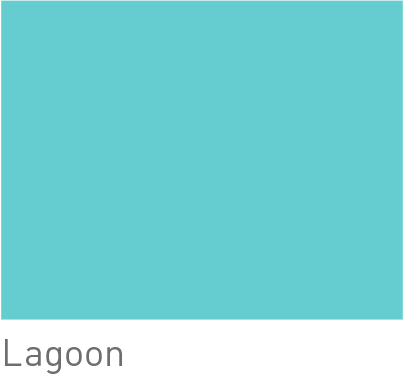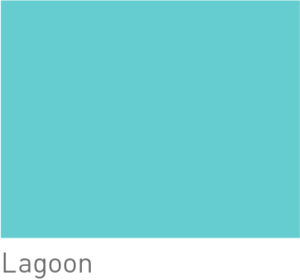 TIP FOUR: Think about the size of your pool
If you have a small pool and you would like it to look bigger choose one of our lighter range of colours, LUXAPOOL White, Serenity or Regency White.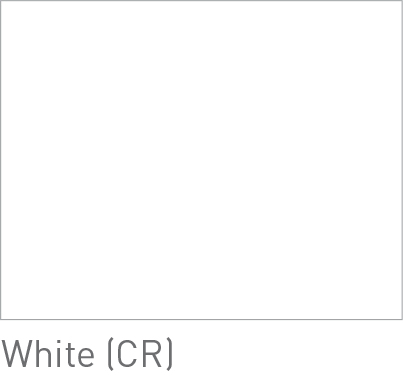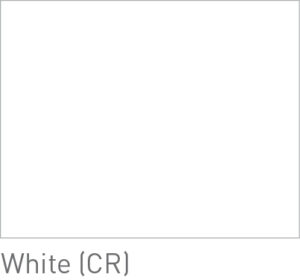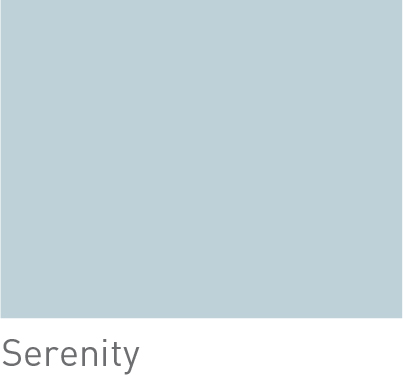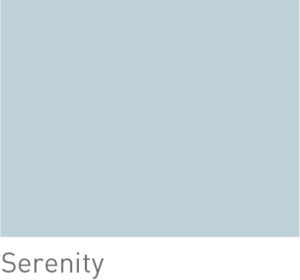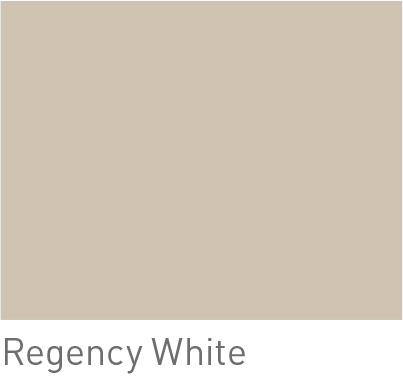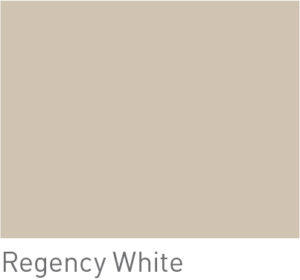 Light colours have an expansive effect and are evocative of tranquillity and ease. LUXAPOOL Epoxy White is our colour trend for 2020 and its popularity has doubled over the last two years.
TIP FIVE: Experiment
For those of you who like to be a little different we have some colours you might like to explore with LUXAPOOL Jacaranda, Tahitian and Deep Ocean.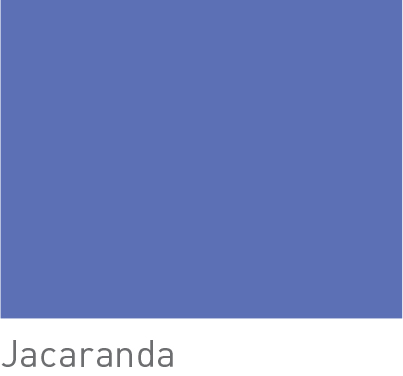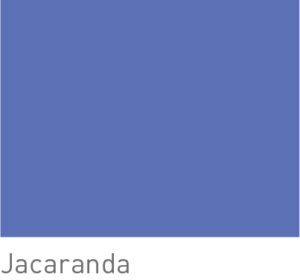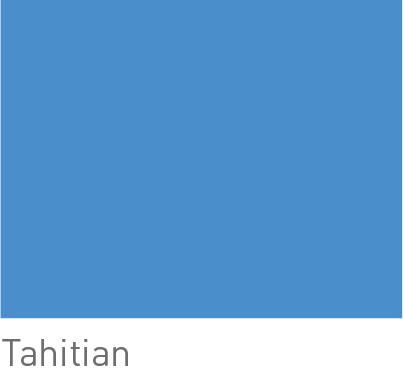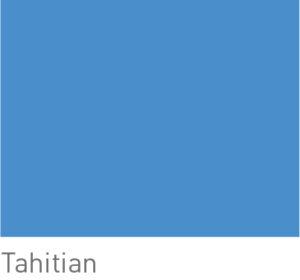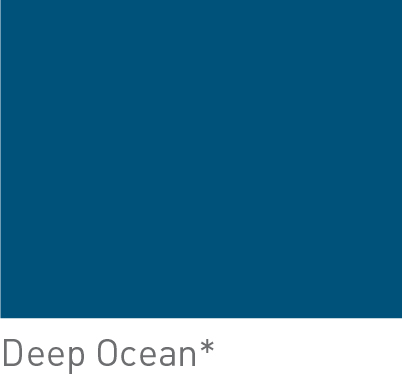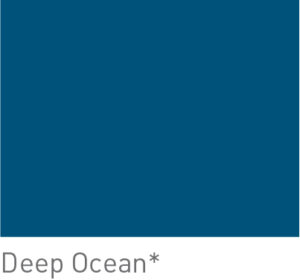 Surrounding lighting, as shown below can create beautiful reflections on adjacent walls and landscaping.
Visit our Pool Gallery here for more photos of pools to help you choose a pool colour to suit your own unique style.