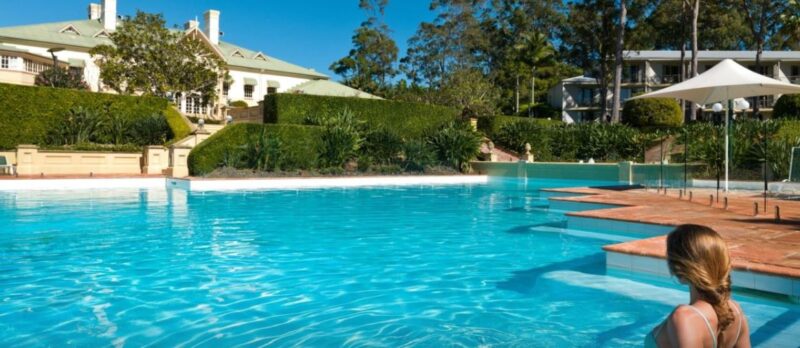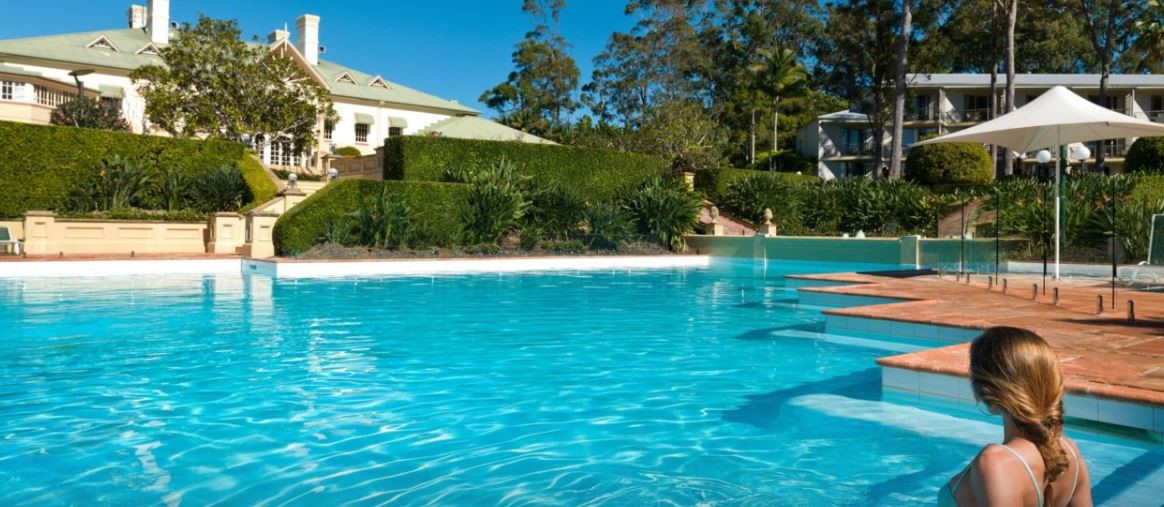 LUXAPOOL® offers a range of high solids, premium quality coatings for commercial pool resurfacing and pool surrounds projects. Professional applicators choose LUXAPOOL due to the product's consistent quality, hard, durable finish, ease of application and reliable long-lasting results.
LUXAPOOL® has a large range of commercial applications including:
Aquatic centres
Water parks
Olympic swimming pools
Council pools
Marine pools
Commercial swim centres
Hotel and motel swimming pools
Health centre and hospital swimming pools
Commercial spa baths
Ocean and rock pools
Aquariums and aquaculture pools
Equine pools
Water features
Ponds and fountains
Two Great Pool Paint Formulations for Different Applications
LUXAPOOL's No.1 trusted Epoxy swimming pool paint has been developed for application over existing epoxy, old and new cement render, fibreglass, marblesheen and pebblecrete pool surfaces. This product is well suited to Olympic and Council swimming pools, and has been used on a number of large commercial projects including the Sydney Olympic Park Aquatic Centre training pool, Drummoyne Olympic pool, Waverley College swimming pool, Tom Parker Fountain in Napier NZ, UrbnSurf Wave pool in Melbourne and the resort pool at the Intercontinental Hotel Sanctuary Cove. LUXAPOOL Epoxy pool paint is also the recommended product for aquariums and aquaculture pools containing animal and plant life.
Once cured, LUXAPOOL Epoxy provides a luxurious, smooth, hard surface, which is easy to maintain and long lasting.  LUXAPOOL Epoxy pool paint features a durable finish with improved resistance to chalking and the effects of salt-water and chlorinated chemicals.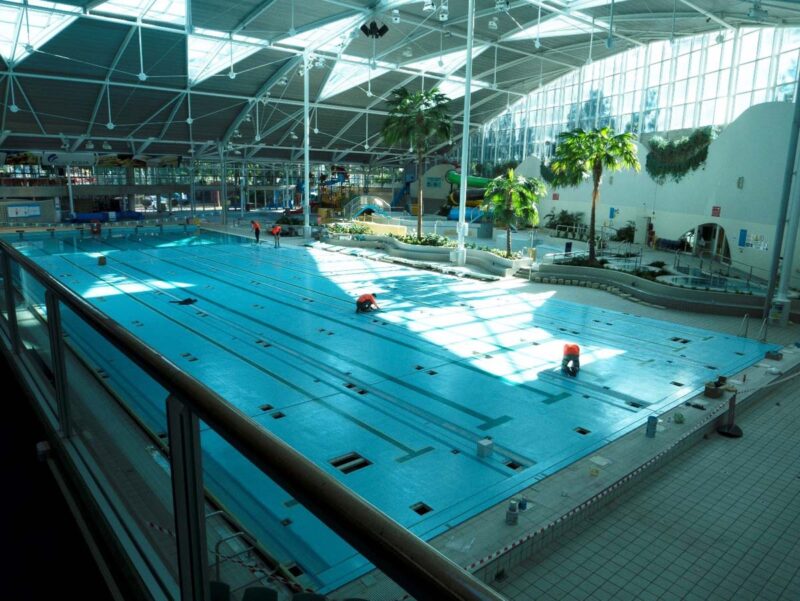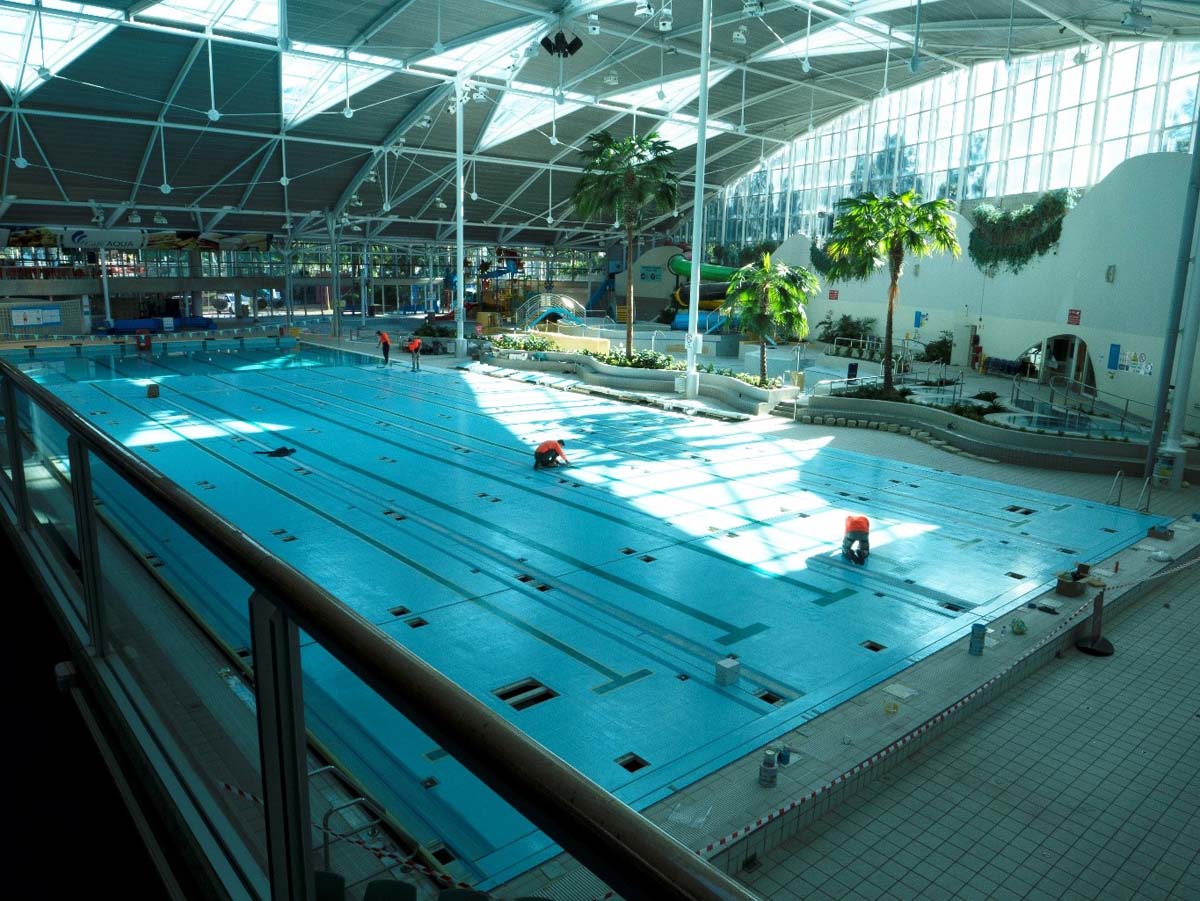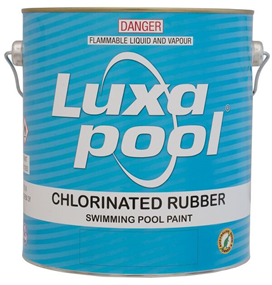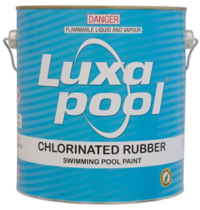 LUXAPOOL® Chlorinated Rubber swimming pool paint has been formulated for use over sound previously painted chlorinated rubber coated surfaces and bare concrete substrates. This product is well suited to council pools, ocean and marine containment pools which have previously been painted with chlorinated rubber pool paint.  LUXAPOOL Chlorinated Rubber can be applied with a brush or roller.
Pool projects completed with LUXAPOOL Chlorinated rubber pool paint include Bondi Icebergs Ocean Pool, Narooma Aquatic Centre Olympic pool, Dee Why Ocean Pool, Nth Curl Curl Ocean Pool, the University of QLD Olympic pool and many more.
Commercial Pools Resurfaced with LUXAPOOL Chlorinated Rubber Paint