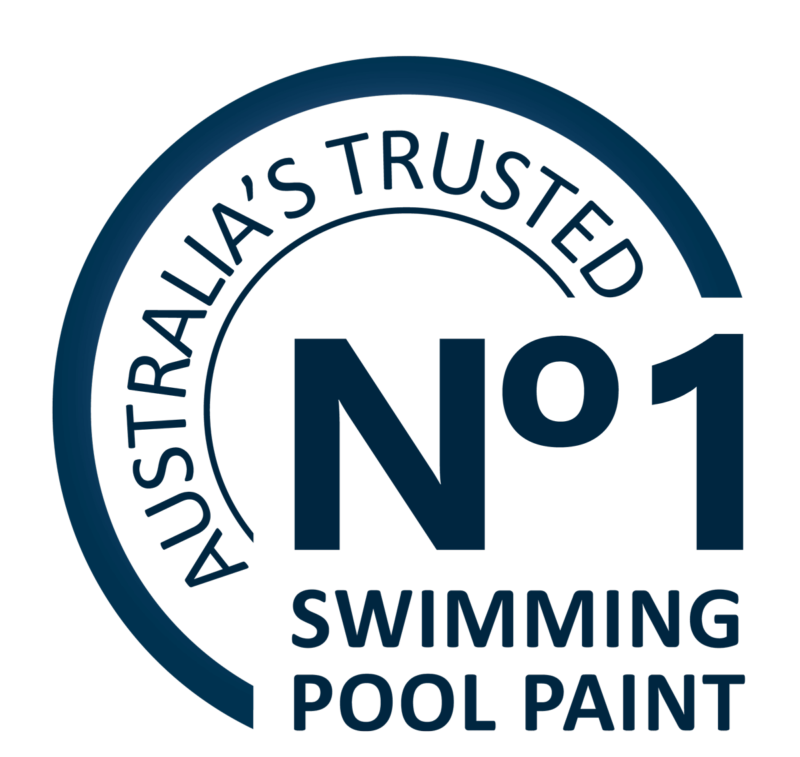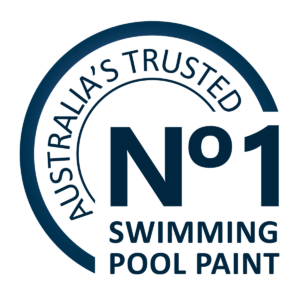 LUXAPOOL® is Australia's number 1 trusted swimming pool paint and has been the performance benchmark in pool finishes for over 45 years. Manufactured by Colormaker Industries in Brookvale NSW, LUXAPOOL is proudly 100% Australian owned and produced.
LUXAPOOL products are manufactured under strict quality control procedures using 100% renewable energy. Colormaker's team have 100 years collective experience in the coatings industry from manufacturing, to R&D through to customer service.
Colormaker Industries Company Profile
Colormaker celebrated 60 years in 2018. The business began in 1958 and launched a range of water-based house paints in 1960 under the PELICAN PAINTS® brand. In 1962 production began at the current location in Orchard Rd Brookvale.  Today, in addtion to the LUXAPOOL swimming pool paints, Colormaker produces many market leading products including:
ACRYLMERIC System – A premium range of water-based, low-VOC, exterior waterproofing coatings suitable for the extremes of the Australian climate, including elastomeric wall coatings, trafficable membranes and wet area membranes.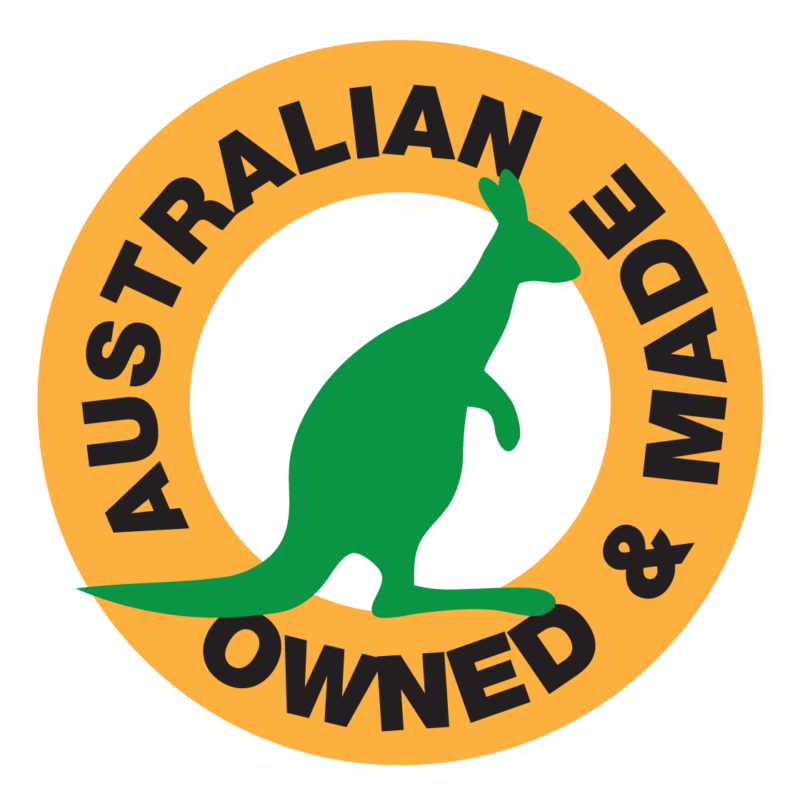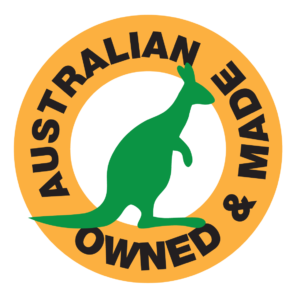 COLORMAKER Interior And Exterior House Paints – A premium quality yet competitively priced range of low-VOC interior paints, exterior paints, undercoats, primers, paving paints, and rust prevention products.
PERMAPLASTIK® Scenic Paints –  An acrylic, non-reflective, flat, water-based paint formulated especially for use in a wide range of architectural, scenic and decorative applications such as indoor and outdoor murals, architectural features, decoration of television, film, theatrical and photographic sets, installations, sign-writing and posters.
PERMASET® Screen Printing Inks – Australia's No. 1 brand of premium quality, eco-friendly, water-based inks for fabric and textile printing: designed for both the professional printer and the leisure artist.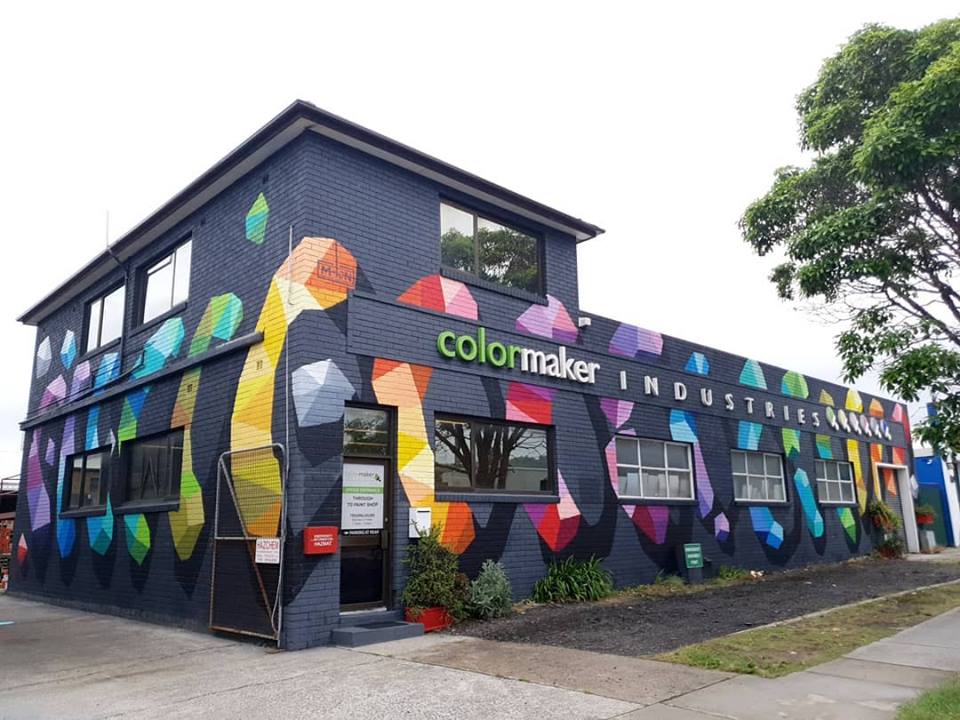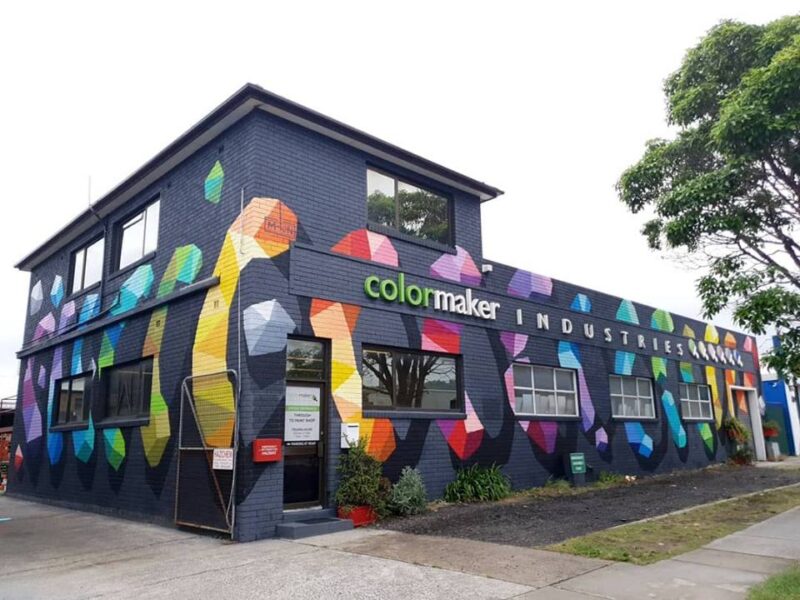 Environmental Sustainability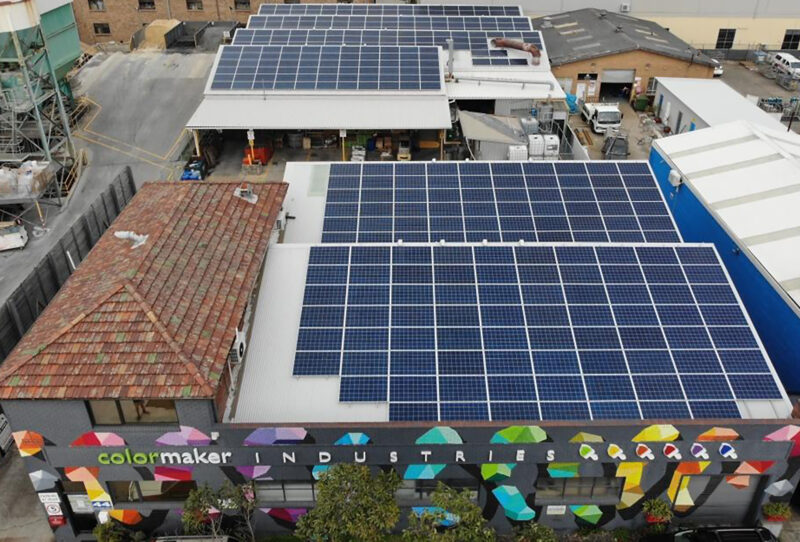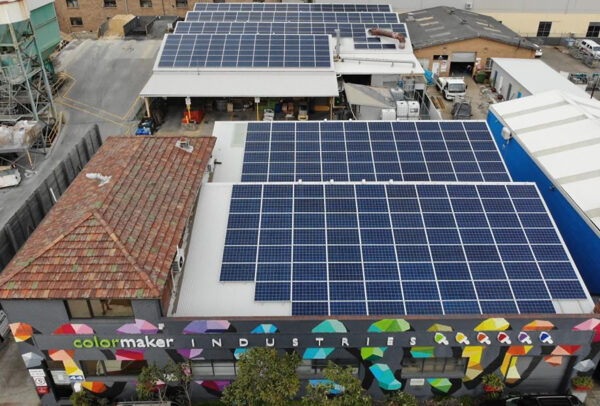 Colormaker is an environmentally sustainable manufacturer. The company has led by example with our environmentally responsible and sustainable business practices.
Reduction in Water Use, Waste sent to Landfill & 100% Renewable Energy
Colormaker's environmental initiatives include:
The use of LED lighting throughout the warehouse and office complex
The treatment of waste water
Recycling of paper, board and scrap metal
All products are manufactured using 100% renewable electricity
Natural light throughout the factory and warehouse areas
Local deliveries to customers via a Colormaker electric vehicle

Solar Power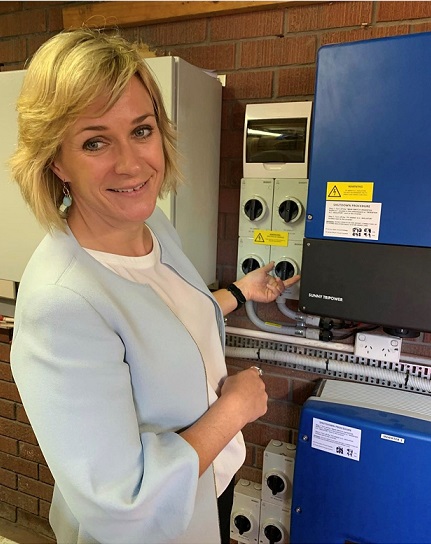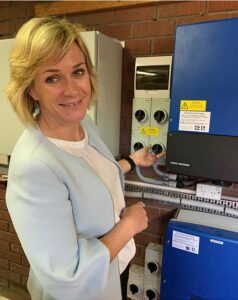 Recognising our environmental responsibility both locally and globally, Colormaker is committed to continually improving performance in this area. In September 2019, Colormaker installed solar energy, with a 356 solar array on the roof of the factory and office complex, which was officially opened by Federal Member for Warringah, Ms Zali Steggall OAM.
These solar panels generate enough energy to power Colormaker's manufacturing and at peak times they export enough clean energy back into the grid to power 20 homes. Furthermore, the electricity Colormaker Industries produces saves the production of over 150 tonnes of greenhouse gases per year.