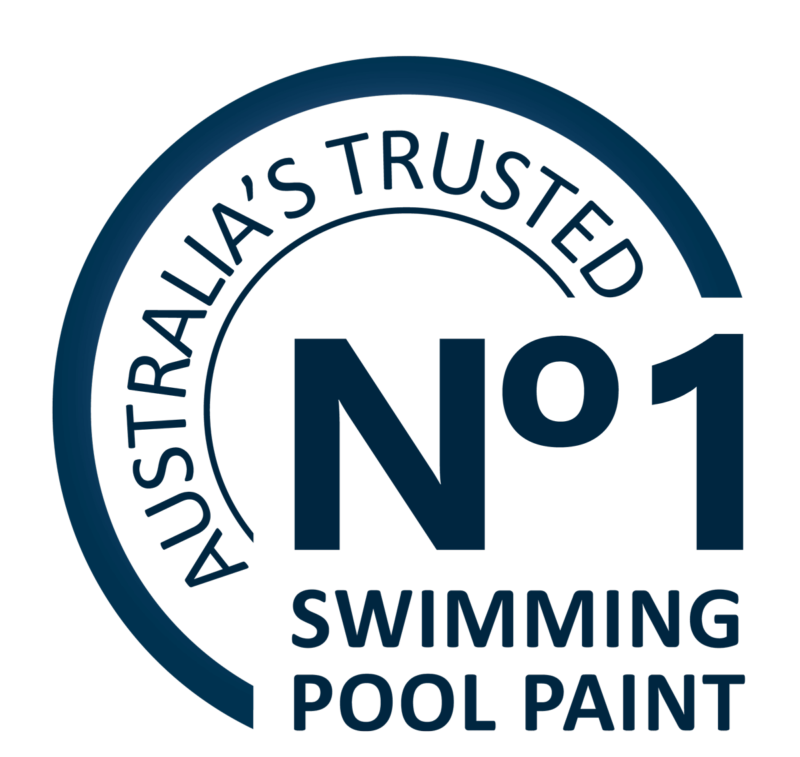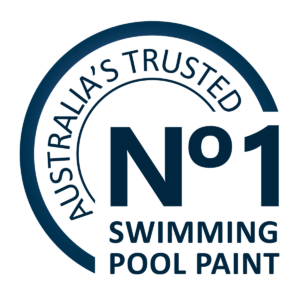 LUXAPOOL is Australia's number 1 trusted swimming pool paint and has been the performance benchmark in pool finishes for over 45 years. Manufactured by Colormaker Industries in Brookvale NSW, LUXAPOOL is proudly 100% Australian owned and produced.
LUXAPOOL products are manufactured under strict quality control procedures. Colormaker's team have 100 years collective experience in the coatings industry from manufacturing, to R&D through to customer service.
Colormaker Industries Company Profile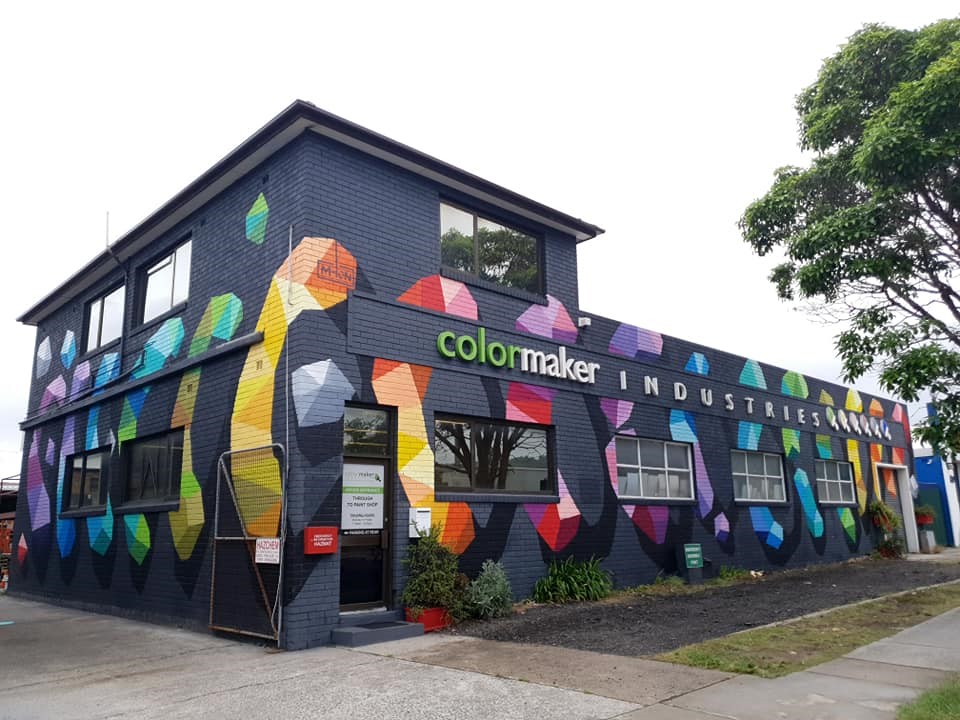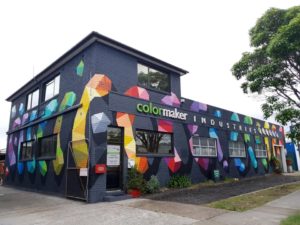 Colormaker celebrated 60 years last year. The business began in 1958 and launched a range of water-based house paints in 1960 under the PELICAN PAINTS® brand. In 1962 production began at the current location in Orchard Rd Brookvale.
Today, Colormaker produces many market leading products including:
ACRYLMERIC System – A premium range of water-based exterior waterproofing coatings suitable for the extremes of the Australian climate, including elastomeric wall coatings, trafficable concrete sealers and wet area membranes.
Colormaker Interior And Exterior House Paints – A premium quality yet competitively priced range of interior paints, exterior paints, undercoats, primers, paving paints, and rust prevention products.
Permaset Screen Printing Inks – Australia's No. 1 brand of premium quality water-based inks for fabric printing: designed for both the professional printer and the leisure artist.
Environmental Sustainability
As an industry exemplar in manufacturing water-based paints and inks, Colormaker Industries has also led by example with our environmentally responsible and sustainable business practices.
Reduction in Water Use, Waste sent to Landfill & Use of Renewable Energy
Colormaker's environmental initiatives include:
The use of LED lighting throughout the warehouse and office complex
The treatment of waste water
Recycling of paper, board and scrap metal
AGL contract for 100% renewable electricity
Natural light throughout the factory and warehouse areas
Local deliveries to customers via a Colormaker EV (electric vehicle)
Recognising our environmental responsibility both locally and globally, Colormaker is committed to continually improving performance in this area. Colormaker has recently installed Solar Energy, with a 356 solar array on the roof of its factory and office complex.