LUXAPOOL® – Australia's No. 1 trusted swimming pool paint, is manufactured by Colormaker Industries and has been the performance benchmark in pool finishes for over 45 years. LUXAPOOL® is proudly 100% Australian owned and made. LUXAPOOL® is the trusted product and first choice by the best professional pool painters nationwide.
TWO POOL COATING TECHNOLOGIES AVAILABLE
LUXAPOOL® is available in two technologies:
Epoxy Pool Coating – excellent for new swimming pool applications and to give a beautiful luxury finish to older pools, including fibreglass, cement render, marblesheen, pebblecrete & previously painted epoxy.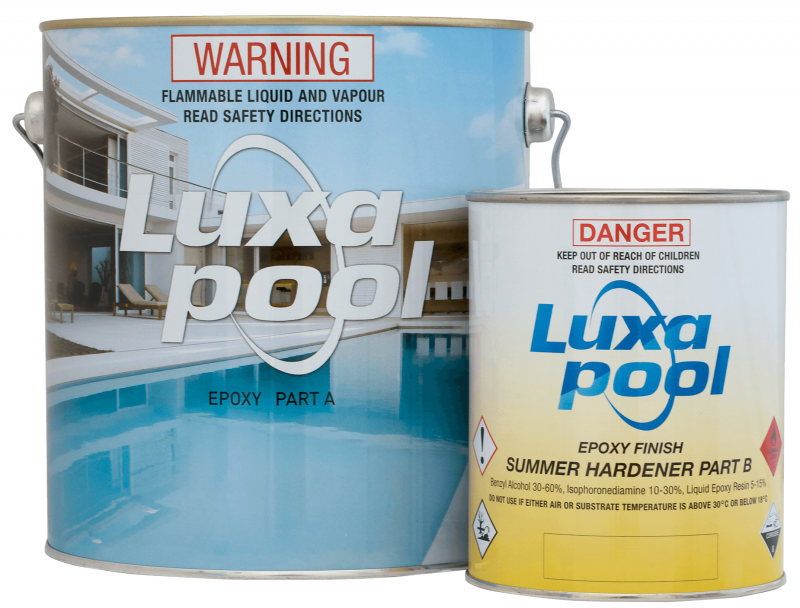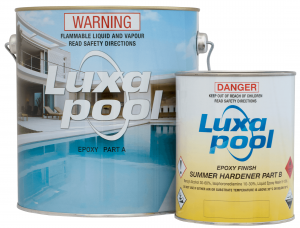 Chlorinated Rubber Finish – formulated for use over existing chlorinated rubber coating as well as new/old concrete based swimming pools.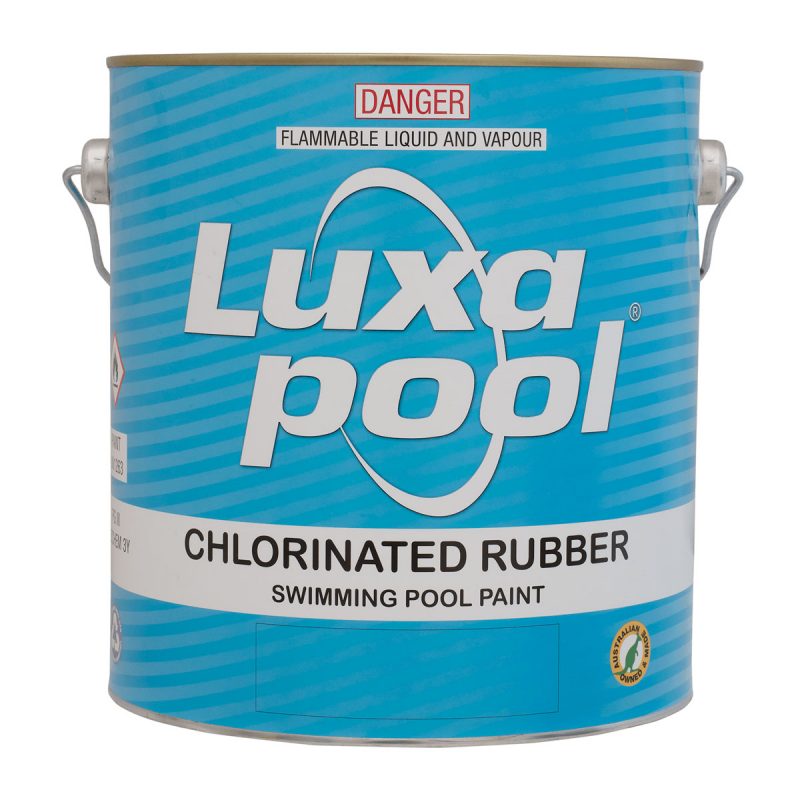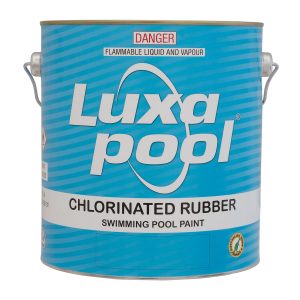 If you believe that LUXAPOOL® Swimming Pool Paint is a good fit for your business and you are interested in the opportunity to become a distributor, please fill in the form below to register your expression of interest. We will be in contact to discuss the opportunity and selection criteria required. Knowledge of the paint, waterproofing, construction and/or pool industries is required.