As we head into summer, with growing anticipation of the opportunities to gather with our friends and family, we see pool colour trends for 2023 reflecting this social enthusiasm. Colours are light, bright and uplifting — reflecting a mood of hope for the future.
White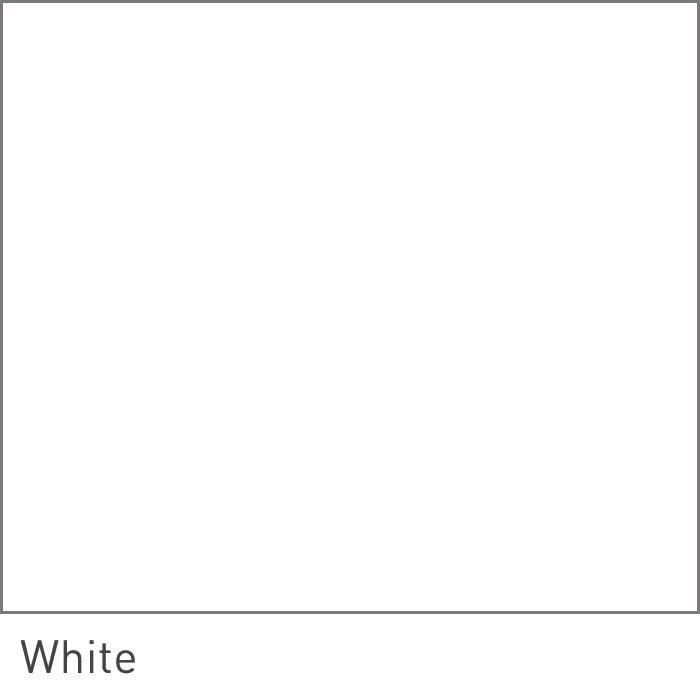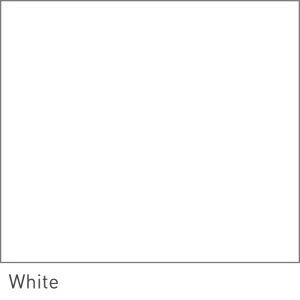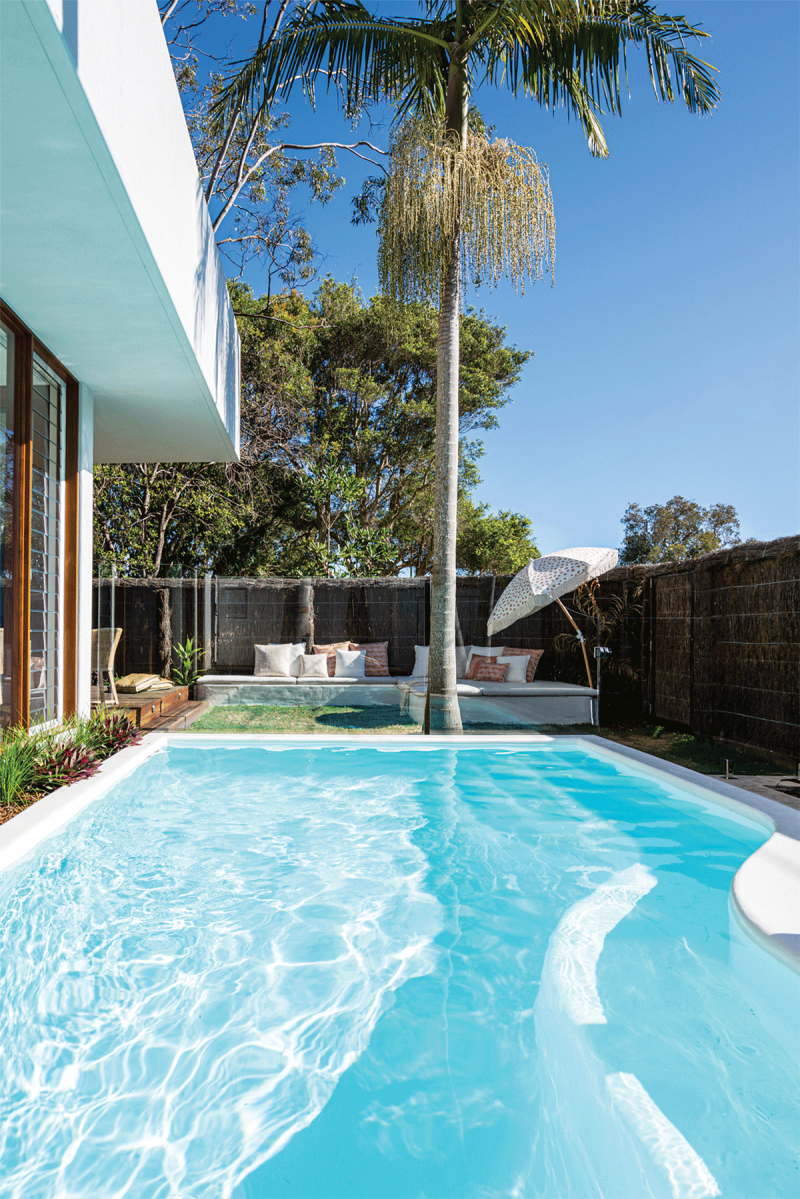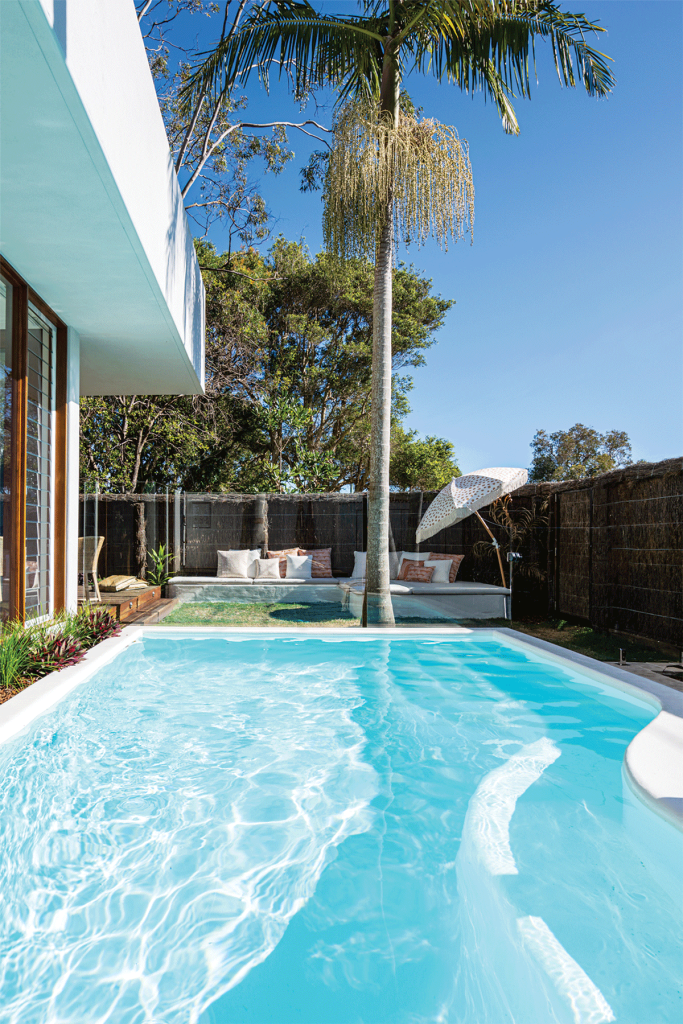 Leading this trend for light, bright and uplifting colours, pools painted in LUXAPOOL Epoxy White swimming pool paint reflect inner peace, wisdom and purity. When filled with water, a pool painted with white epoxy pool paint is transformed into a celestial blue, inviting you to dive in and be immersed in heavenly water.
Crestwood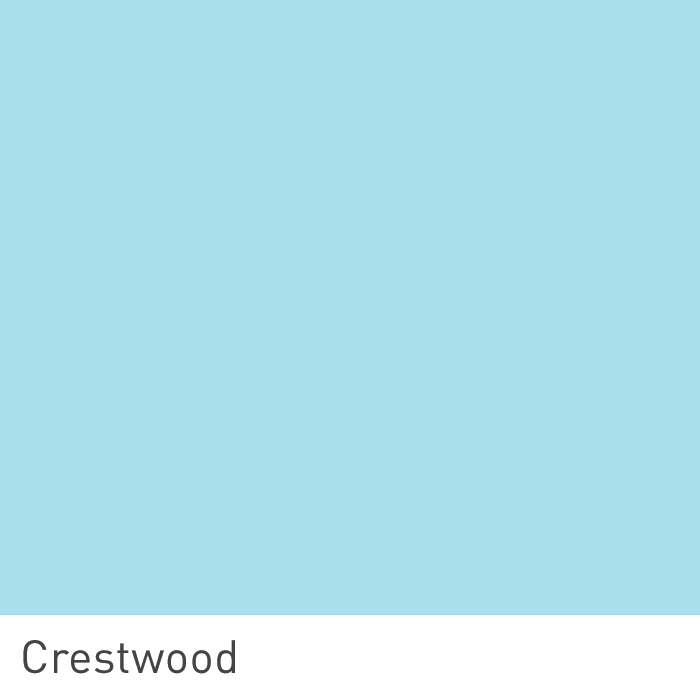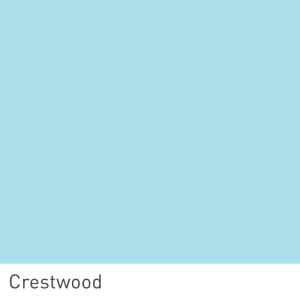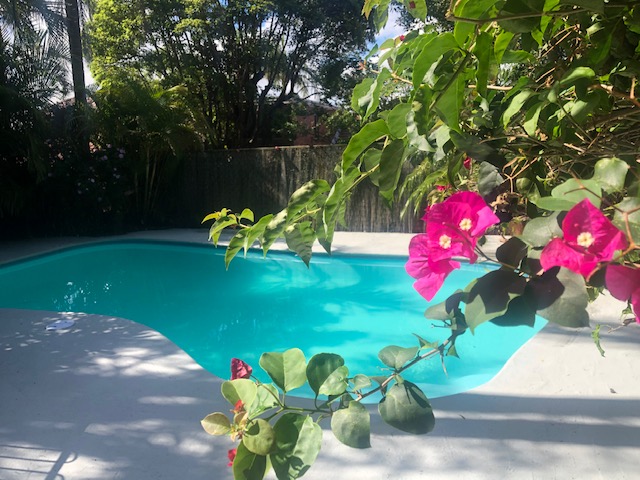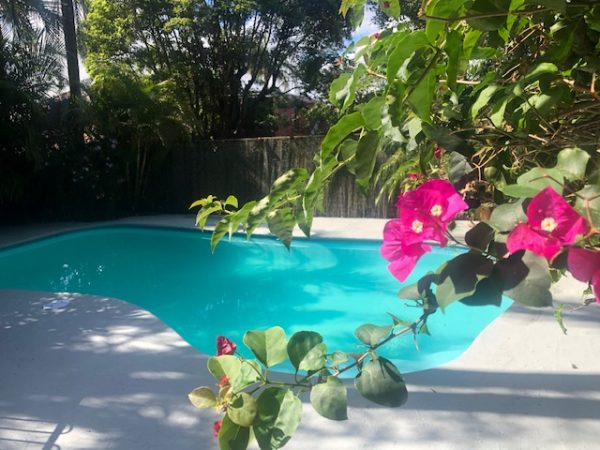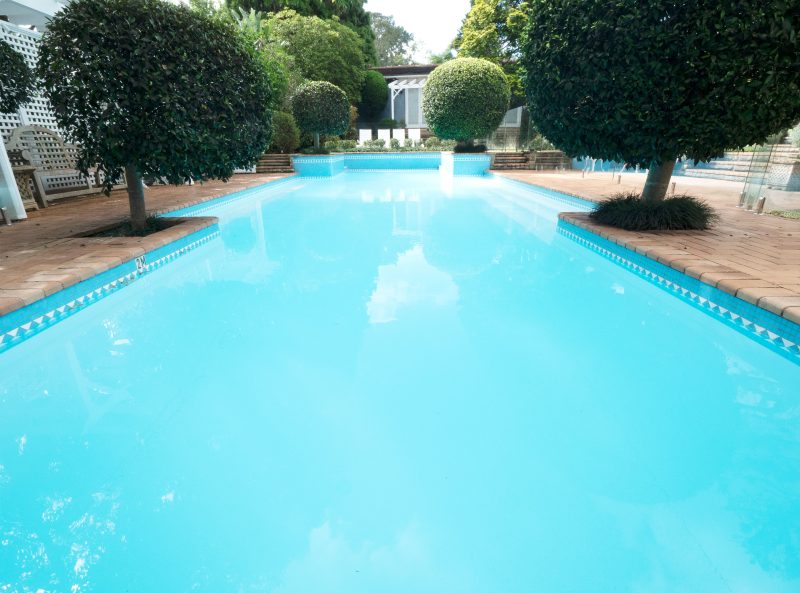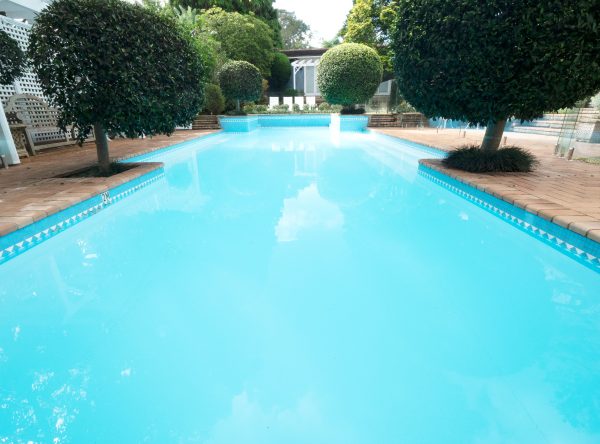 Reminiscent of the lush colours of Costa Rica's Blue Zone are pools painted in LUXAPOOL Epoxy Crestwood colour. Paired with lush green landscaping, a LUXAPOOL Crestwood painted pool, filled with water, will be transformed into a gorgeous vibrant blue that radiates the energy of health and wellbeing.
Aquamist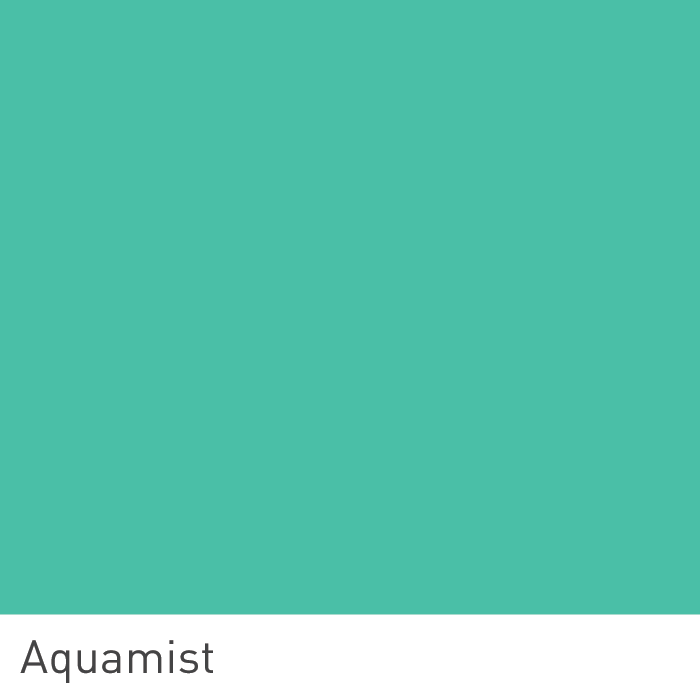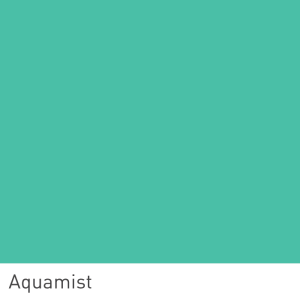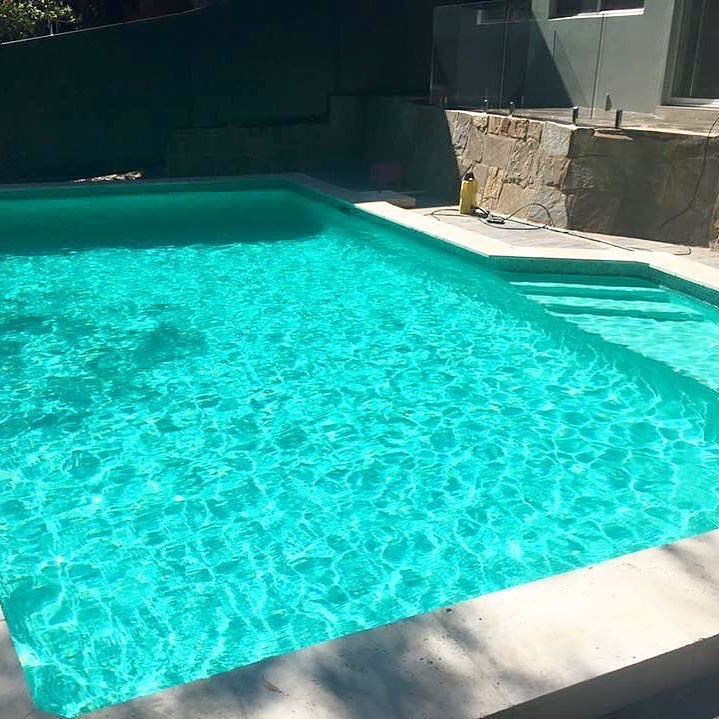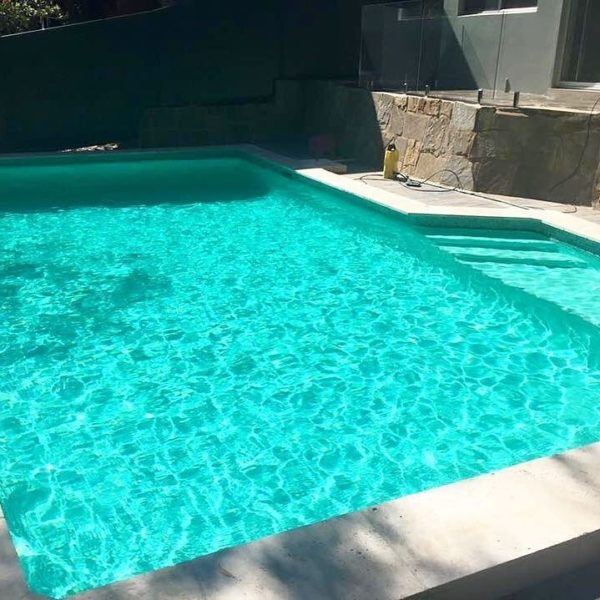 The desire for health and wellbeing is further reflected in the pool colour trend for LUXAPOOL Aquamist Epoxy swimming pool paint colour. The green tone aqua colour also reflects a growing desire by the eco conscious to live sustainably in harmony with the environment. When filled with water, pools painted in LUXAPOOL Aquamist pool colour emanate an aliveness or vitality reminiscent of forests filled with exotic plants and animals.
Pacific Blue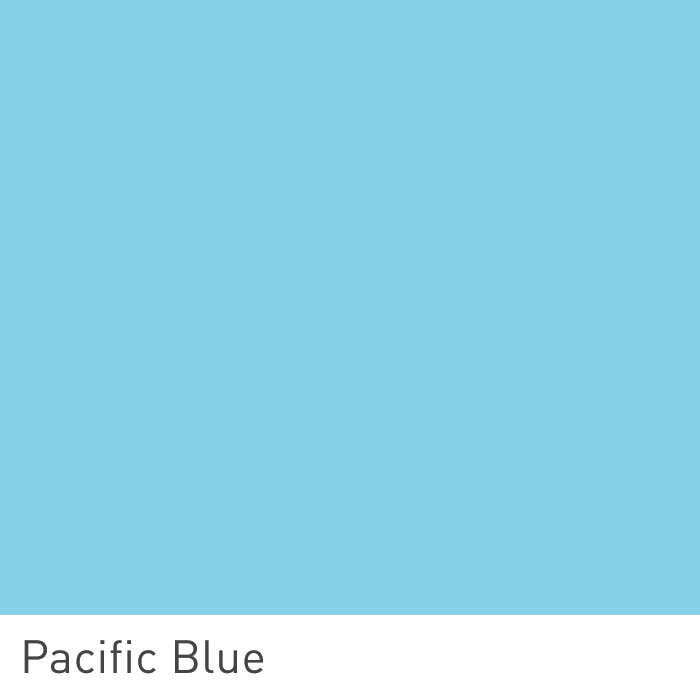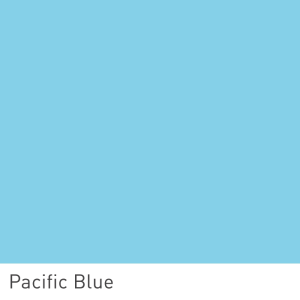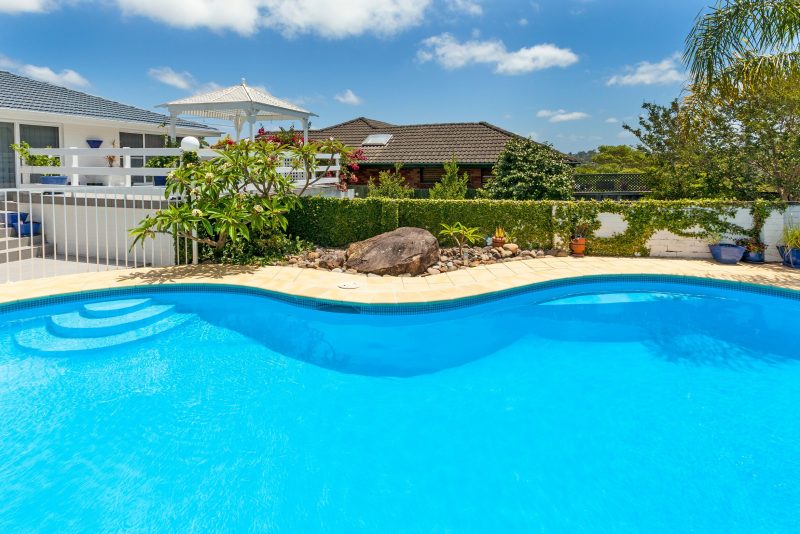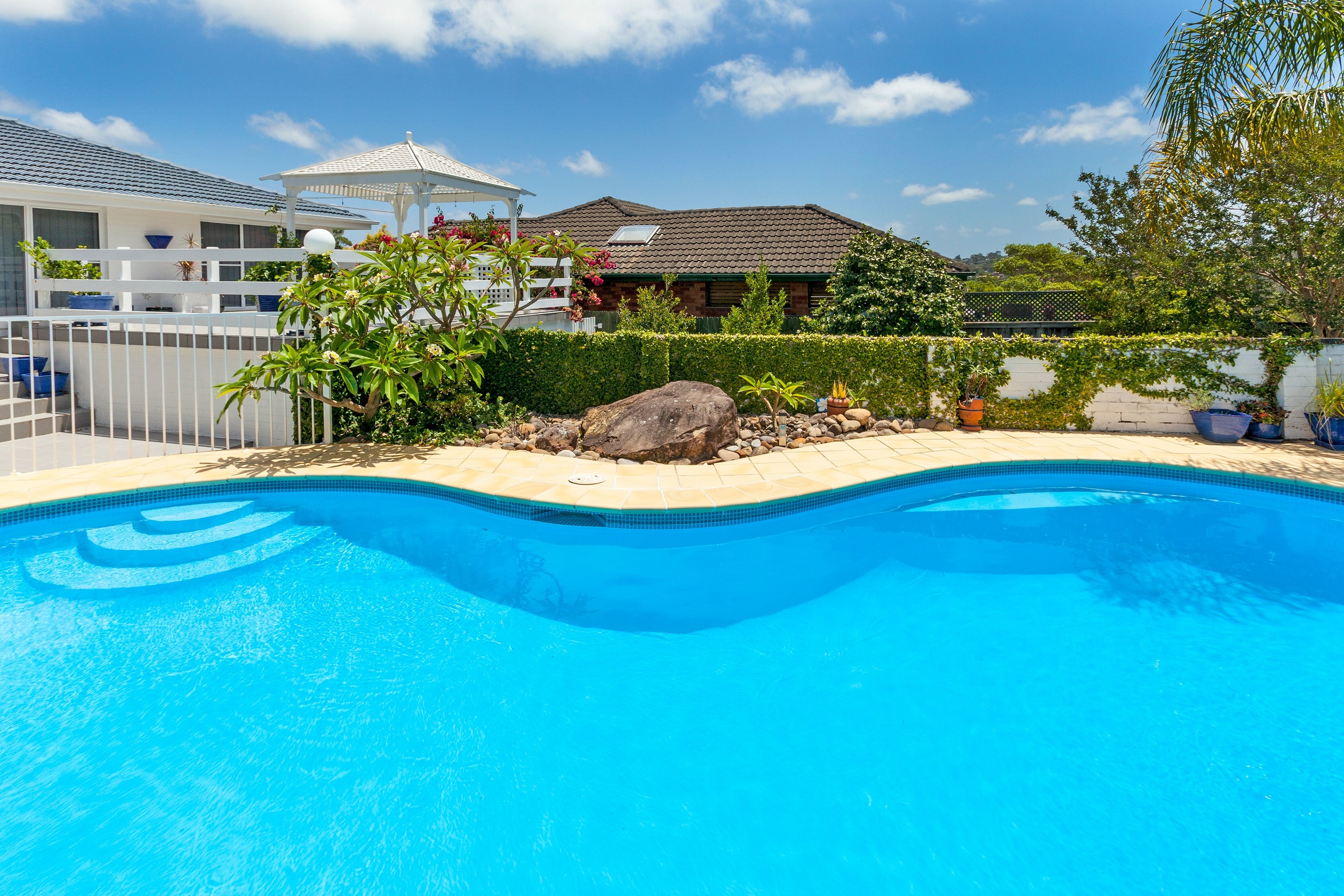 The centrepiece of the light, bright and uplifting colour range for pool colours is the classic LUXAPOOL Pacific Blue Epoxy pool paint. Once filled with water, pools painted in LUXAPOOL Pacific Blue colour radiate the essence of topaz blue. Topaz blue was considered by the Romans to facilitate self-confidence, joy and clarity.
Choosing a pool paint colour
You can view all of the LUXAPOOL pool paint colours painted on swimming pools in our LUXAPOOL Gallery.
If you are thinking about colours for your painted pool, then consider using painted boards that can be placed under water for visual assessment. It's important to bear in mind that the expressed colour of a pool, when filled with water, is dependent on many factors; the time of day, the quality of light — whether sunny or overcast, the surrounding landscaping and even pool chemistry all influence the colour that is ultimately expressed.
Painted submersible boards are available through the Colormaker Paint Shop. If you'd like to know more, then visit the NEWS page on the LUXAPOOL website for a range of articles that delve into choosing pool colours confidently, along with other tips for success.